About Raon
Culture Space Raon is always together.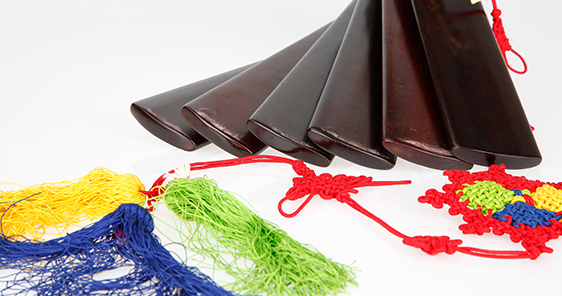 Raon means 'joyful' in original Korean.
Thank you very much for visiting Culture Space Raon.
Culture Space Raon is leading the popularization, modernization, and content-making of Korean music.
We will be together in seeing, listening, and feeling more new things.
We will be with you in the best moment and biggest excitement.
Vision

With all echoes
+
Three goals

Popularization, modernization, and content-making

of Korean music
CEO

Performance planning

Sound

Lighting

Stage

Video

Special effects

Experiential program

Music recording

Academy
---
---
---
---
Address : #301, 3F, Cheongsol Building, 130, Hansil-ro 6-gil, Dalseo-gu, Daegu, Republic of Korea
By bus

Bus stop in front of Arboretum Hojeong Forest Apartment
649

Bus stop in front of Gyodae Affiliated Elementary Schoo
618

By car

1.0km after turning left on Galbatnam-ro Dowon Village → 192m after turning left on Hansil-ro 6-gil → 39m after turning right → 107m after turning left