Experiential program
We cultivate your talent and dream.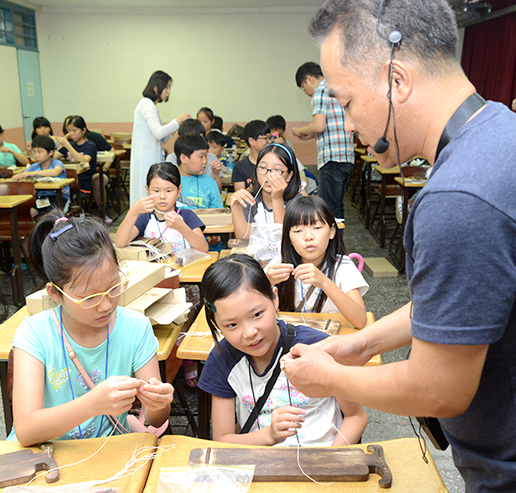 Culture Space Raon is
committed in the popularization, modernization,
and content-making of Korean music.
We explore various methods of diversity education to meet various educational needs.
Culture is rising as a major item at the core of the educational market.

Culture Space Raon operates a cultural experiential program to meet various educational needs.
We believe that our consistent development of research programs will be an exemplar case of cultural experiential education.
Also, we are committed in cultural experiential education as a major experience for social life, as diverse ideas spring from diverse cultures.
This experiential program encourage children to express their creativity through specialized and distinguished classes.

60% of current students will have newly created jobs in the future.
Children will have creative thinking, imagination, and ideas through this program.
Culture Space Raon will offer new Korean music contents you can see, hear, and feel.
40cm mini gayageum making experience program
Story + performance + mini gayageum making
Gayageum making process
Gayageum making materials: base plate (paulownia), 12 white string , 12 dolgwae, 12 anjok, 12 strings
1

Making the shape of gayageum + torching + greasing with perilla seed oil
2

How to tie white strings
3

How to tie dolgwae string
4

String connection
5

Standing anjok
6

Complete
Types of instrument
Olssu mini gayageum
Size
50cm×10cm / 40cm×10cm
Experience time
1 hour 30 minutes
Contact
070-8885-8867
070-8878-7942